NFP camouflage Dutch Tactical Gear
NFP (Nieuwe NLD Camouflage)
Wij gaan nu (volgend jaar dinsdag) starten met de Dutch Tactical Gear lijn in de kleur NFP ( dit betreft een willekeurige stof bedrukt met het ORIGINELE NFP patroon)
We zijn 10-09-2021 gestart met de uitrol van onze populaire OPS broek in de kleur NFP green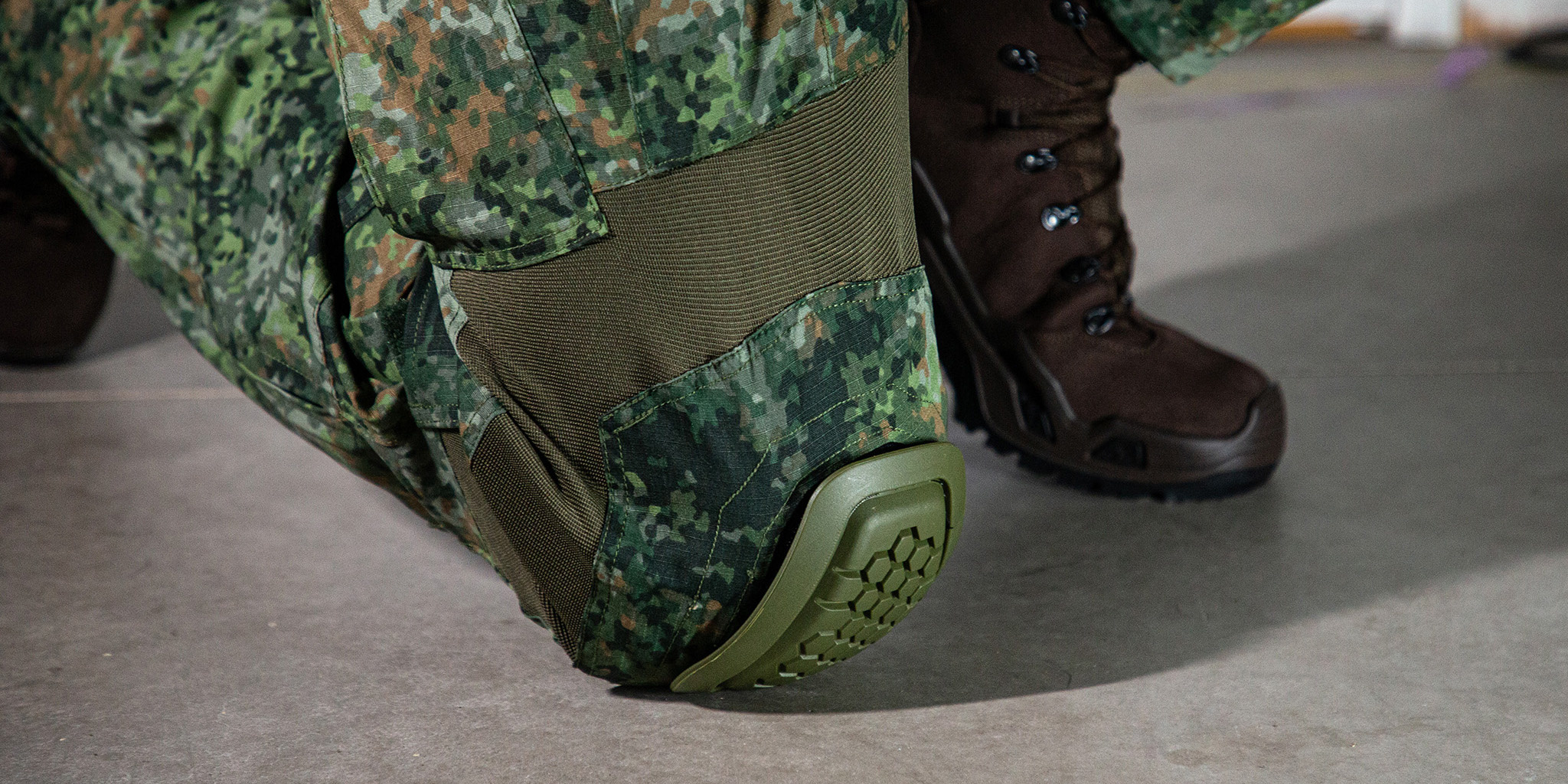 Voor Q4 staan er nog veel meer items op de rol namelijk
Boonie Hat
OPS jas
Combat Shirt
Basis Jas
More to come...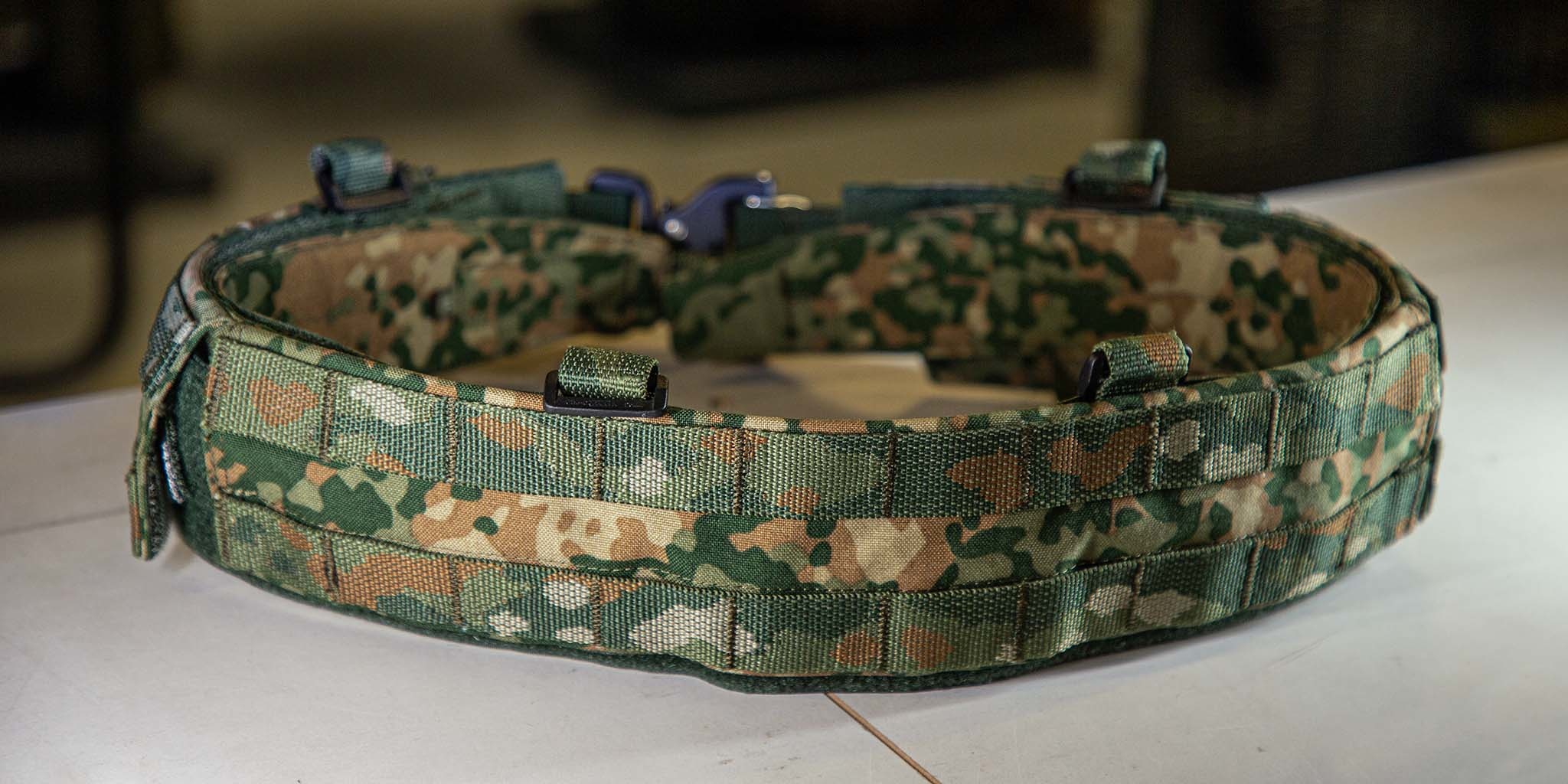 Daarbij bieden wij de mogelijkheid tot op eenheidsniveau ( 250stuks ) producten te customizen in NFP green, zoals bijvoorbeeld dunnere stof, waterresistant, elastisch of wat de specifieke wens ook is.
Voor Q1 22 staat gepland alle populaire pouches te leveren in het standaard STRONG NFP
Ook hiervoor geldt zijn er pouches, welke niet standaard zijn, geef het aan en wij kunnen deze customizen (ook weer per 250 stuks)
Voor NFP bestellingen geldt kopie smaca mailen !!!!!!!!!!
Mochten er meer vragen zijn, kun je ons uiteraard mailen.
Natasha Kruizinga

Posted on wednesday 6 april 2022 09:12

Helaas is de levering Combat shirts vertraagd, defensie heeft alle stof opgekocht bij onze producent ( We wachten op de herbevo om deze aansluitend te gaan maken)
Show more